Guest presenters, groups, travel agents, and corporate wellness programs – we want to work with you! Learn more about how we can meet your needs with special events and customized programs.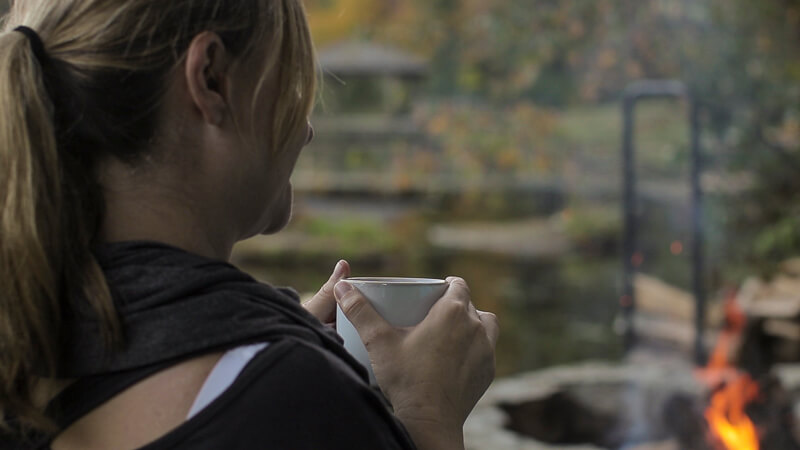 A special edition holistic wellness retreat culminating in a self-care intensive focused on breaking the cycle of compulsive overeating.
More 2019 Events Coming Soon!
Stay tuned for more details. Subscribe to our newsletter, follow us on Facebook, or check back here for updates.
Do you have an idea for a specialty week? Would you like to work with us? Drop us a line.