Guest presenters, groups, travel agents, and corporate wellness programs – we want to work with you! Learn more about how we can meet your needs with special events and customized programs.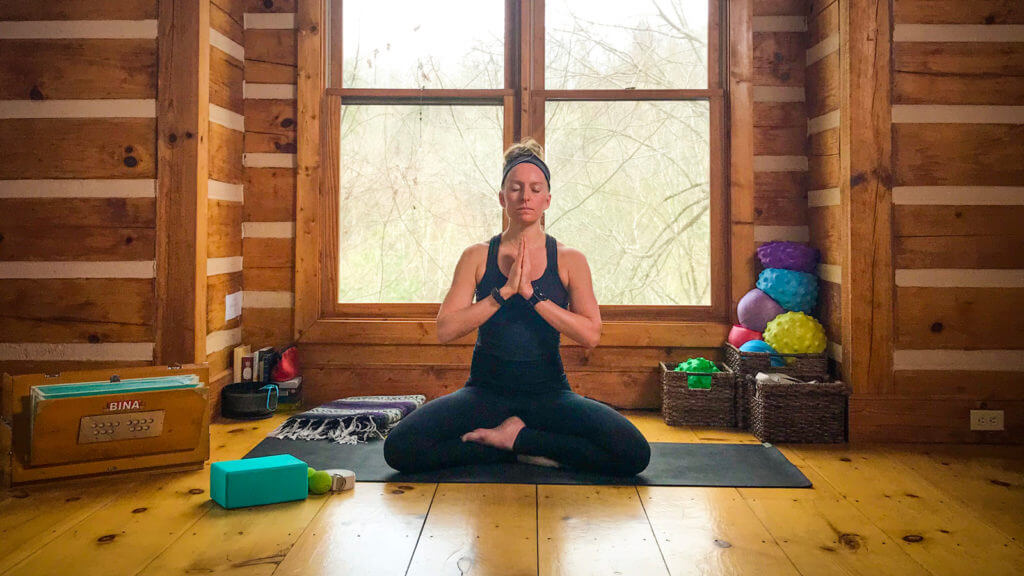 Celebrate spring with our Yoga Renewal Week! This weeklong retreat starts with the same core Skyterra wellness programming you know and love and ends with four days of transformative yoga experiences.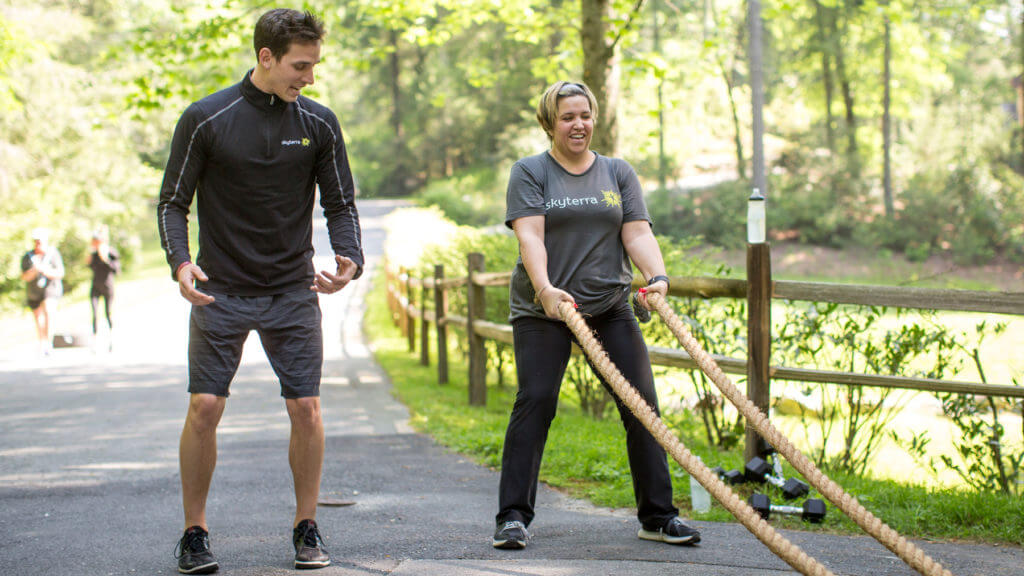 Do you love fitness? Do you want to learn ways to safely increase your activity? Do you want to see how much fun consistent movement can be? If you answered "yes" to any of these questions, Fit Week is the perfect time to visit Skyterra.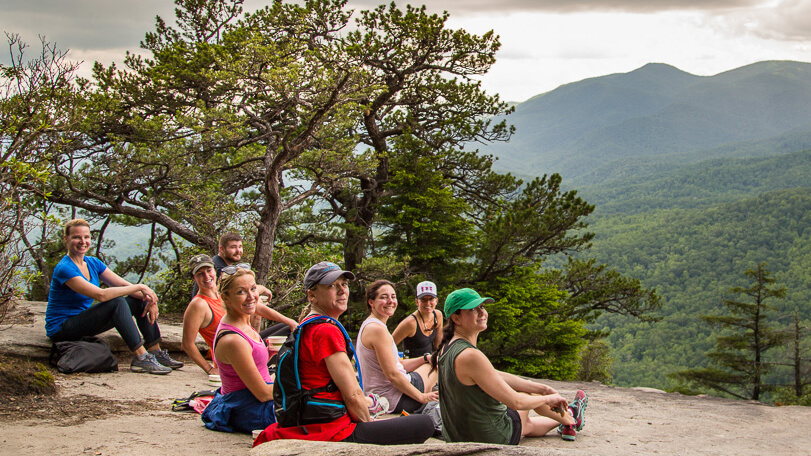 This July, join us for a very special adventure retreat led by Recreation Director Ellwood Crowell. Embrace summer in the mountains with extra adventure, recreation, and off-campus excursions. Hike, paddle, float, fish, and more!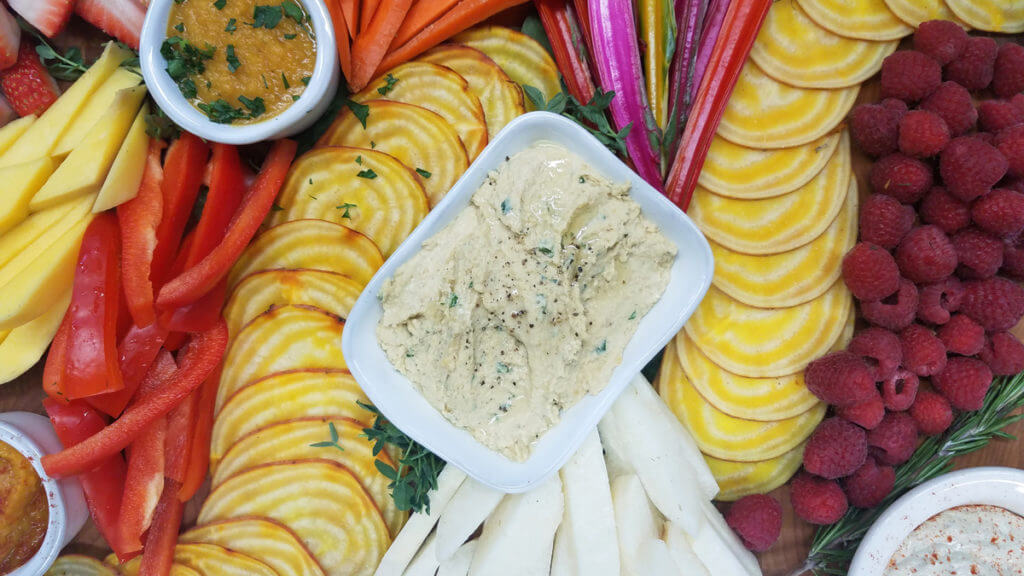 Learn techniques for preparing foods and planning menus that are seasonal, nutritious, and most importantly, enjoyable! Prime yourself not only for the holiday season but for everyday nourishment and life.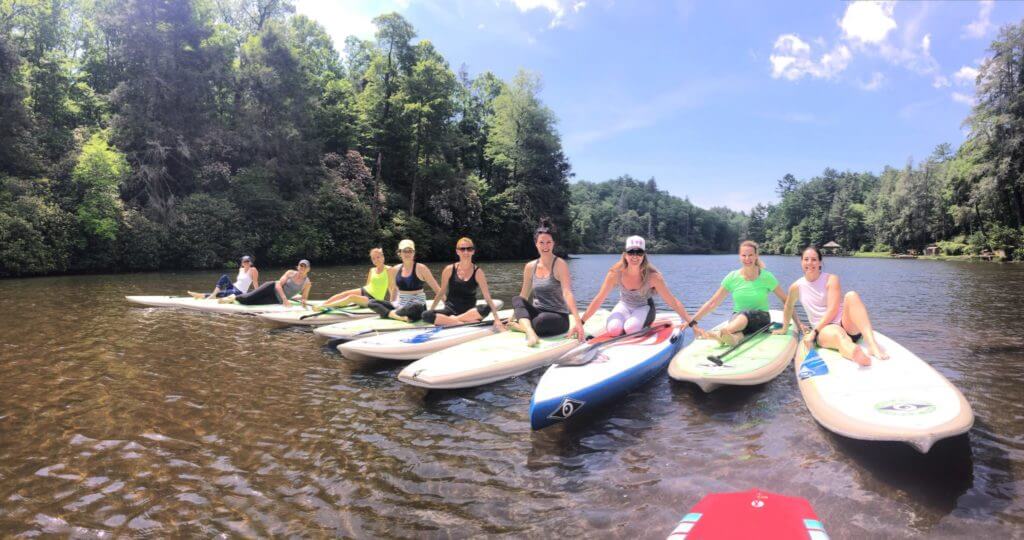 Since our spring yoga retreat was so popular, we've added another yoga week with some SUP-er summertime bliss! Join us for a week featuring exclusive yoga and stand-up paddleboarding opportunities that challenge and nourish your mind, body, and spirit.
More Specialty Weeks Coming Soon!
We are planning some very exciting specialty weeks for the second half of 2018. Subscribe to our newsletter, follow us on Facebook, or stay tuned here for updates.