HOLIDAY TRAVEL THAT HEALS
Give Yourself the Gift of Self-Care!
Skyterra Wellness Retreat is open year-round, including the major holidays. We know this is a demanding time of year and we are here for you.
While many people spend the holidays with friends or family, that is not an option for everyone. In these cases, it is common to feel lonely or left out. But you are not alone! Many people go on vacation during the holidays because of this reason. Joining us at Skyterra is an excellent option for your holiday travel.
WHY CHOOSE SKYTERRA FOR THE HOLIDAYS?
The all-inclusive nature of our program means that everything is taken care of. Celebrate without cooking, cleaning, or planning.
Investing in self-care provides a jumpstart on your New Year's resolutions.
Our intimate community is ready to welcome you.
Beat holiday stressors by taking a physical and mental escape. You'll also learn to manage your stress response better in the long-term.
We offer our lowest rates of the year.
During the holidays, our program takes on a special seasonal dynamic complete with nourishing feasts, non-denominational celebration, and festive activities.
Thanksgiving Week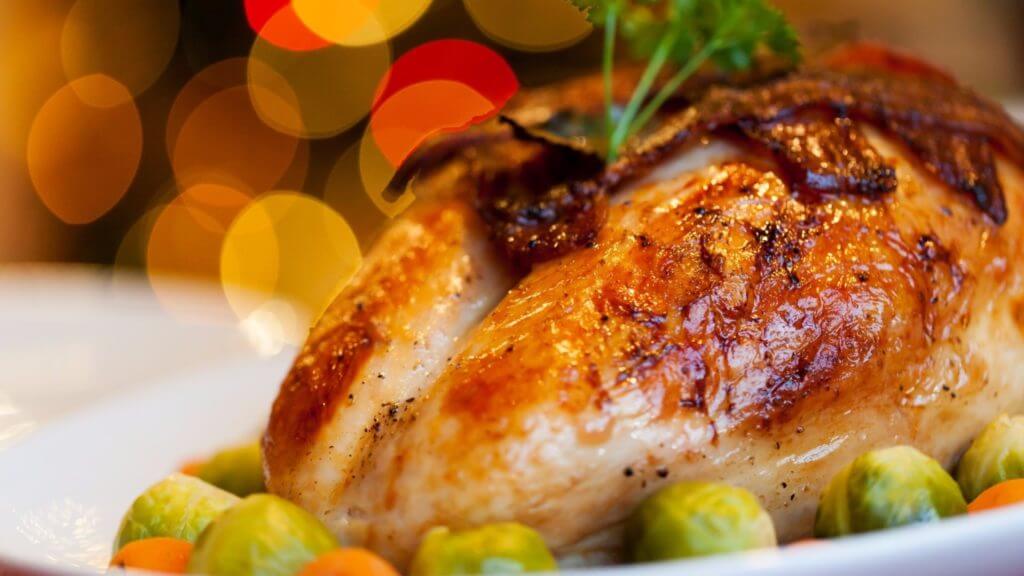 This Thanksgiving, be energized by gratitude!
Special Thanksgiving additions to our program include walking/running the Asheville Turkey Trot 5K, Harvest Workouts that invigorate your muscles with unconventional training methods (appropriate for all levels, like all of our fitness classes), a Gratitude Art Workshop, and a special fall stand-up paddleboarding excursion.
We will also offer a Thanksgiving meal spread you will never forget. We will serve a nourishing four-course meal of classic favorites with a modern spin. Click here to view this year's menu.
We'll also kick off the holiday season with off-campus field trips to nearby festive destinations, depending on our guests' preference.
Christmas Week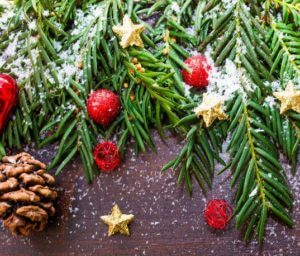 Give yourself the ultimate holiday gift: self-care. Celebrate each day with consistent movement, meditation, self-reflection, and stress management. Even if it's cold outside, Skyterra provides a warm, welcoming space with a wealth of activities to keep you moving, nurtured, and exceptionally well.
On Christmas Day, we will serve a four-course community meal made from high-quality, locally-sourced ingredients. The main course? Herb-topped lamb roast paired with roasted vegetables and braised greens. If you have allergies, sensitivities, or have a meat-free diet, our Executive Chef and Dietitian will work with you to design an equally special holiday meal.
Off-campus excursions like outlet shopping, Christmas at the Biltmore Estate, viewing the Gingerbread House Competition at the Grove Park Inn, and viewing the Winter Lights at the NC Arboretum are also in the works.
New Year's Week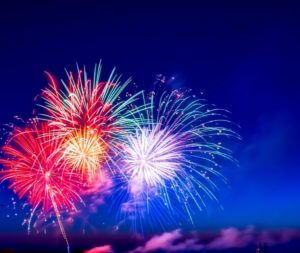 Toast the New Year, set your intentions, and start the year from a healthy, happy space. Our well-rounded schedule features full days of fitness, yoga, meditation, reflection, and education, with plenty of time for rest and rejuvenation. Kate Hannon, Director of Integrated Wellbeing, will lead a special meditation session, an Intention Workshop, and even an evening of makeovers. Put your best face forward to the New Year, literally and figuratively!
We'll begin our New Year's celebration with a New Year's Eve toast, welcoming in another journey around the sun. The following day, we'll lead a sage cleansing ritual, meant to shift your energy into a cleaner, happier state.